The Inside Scoop
THE INSIDE SCOOP: LINDA G. LEVY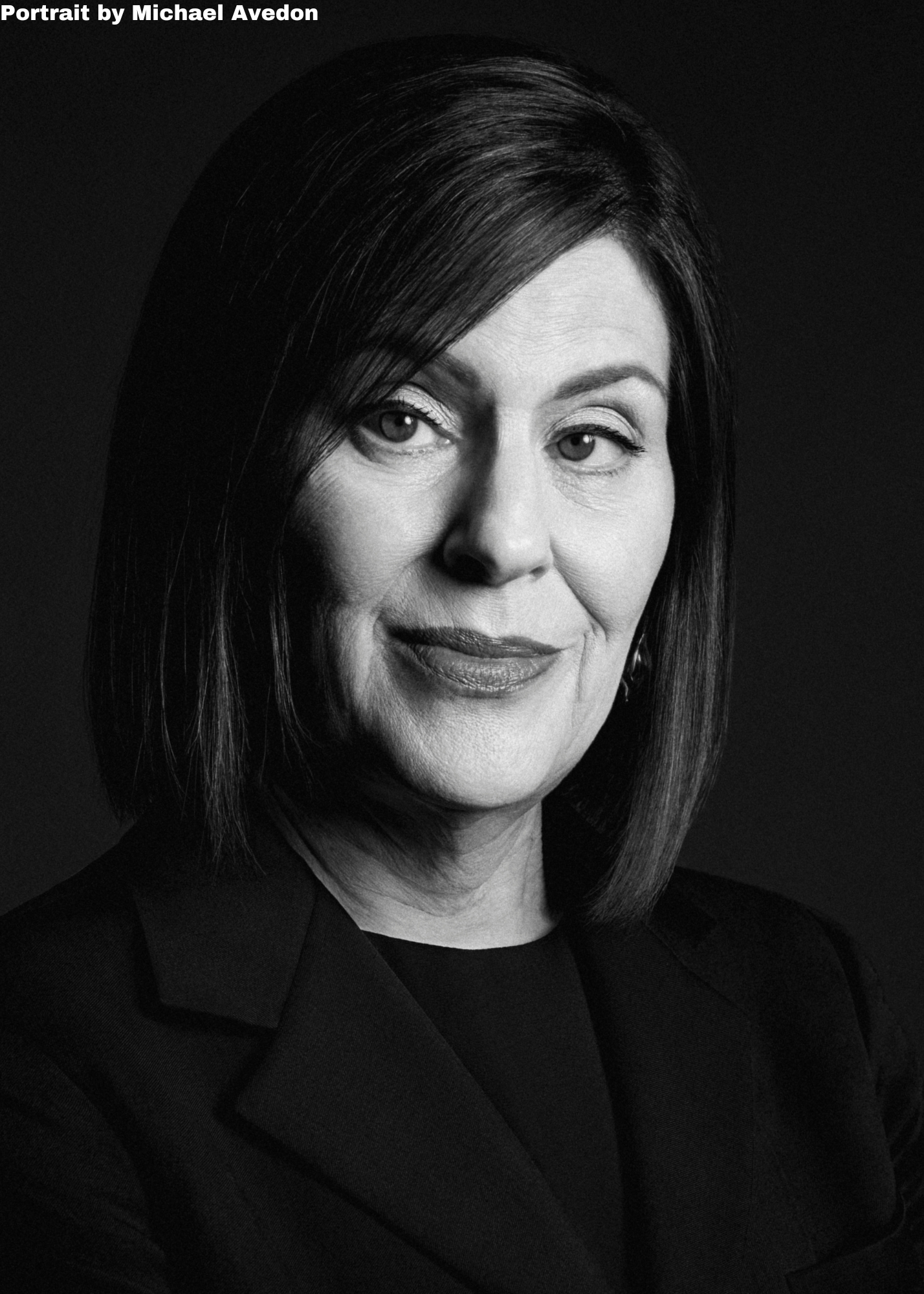 The New Year 2023 has begun with a major lift off as we all are moving forward at a velocity we have not been able to activate or maintain for the past few years. While challenges will continue and possibly accelerate, growth and reinvention are key to our success.
We at TFF are welcoming new Directors to our Board, with several featured in this issue. Some we have known for years, and all are in exciting positions for which we value their fresh perspectives and appreciate their support and contributions.
Starting this month, together with all of the Board, we are formulating plans and exchanging ideas to build the future together based on our mission and objectives. New initiatives will unfold in the coming months and our newly formed TFF Committees will define strategies and action plans for DEI, Education, Sustainability and Consumer Engagement. All we achieve will include #FragranceForwardTFF expanding our community; welcoming and celebrating all!
This issue also includes the forecast and commentary from Fragrance Houses who share their 2023 visions for ingredients and consumer fragrance habits. The trends and ingredients evolve based on scientific discoveries, cultural shifts and ever changing lifestyles, so while we find some shared predictions, each of the houses also have unique insights.
All of us at TFF look forward to in person events in the next months with you all, as well as all you can share socially online to keep us updated. As we celebrate the Lunar New Year we look to the year of the Rabbit which predicts longevity, peace and prosperity, which we wish for all in the fragrance community and beyond!
President, The Fragrance Foundation

@linda_g_levy
@fragrancefoundation