The Inside Scoop
THE INSIDE SCOOP: LINDA G. LEVY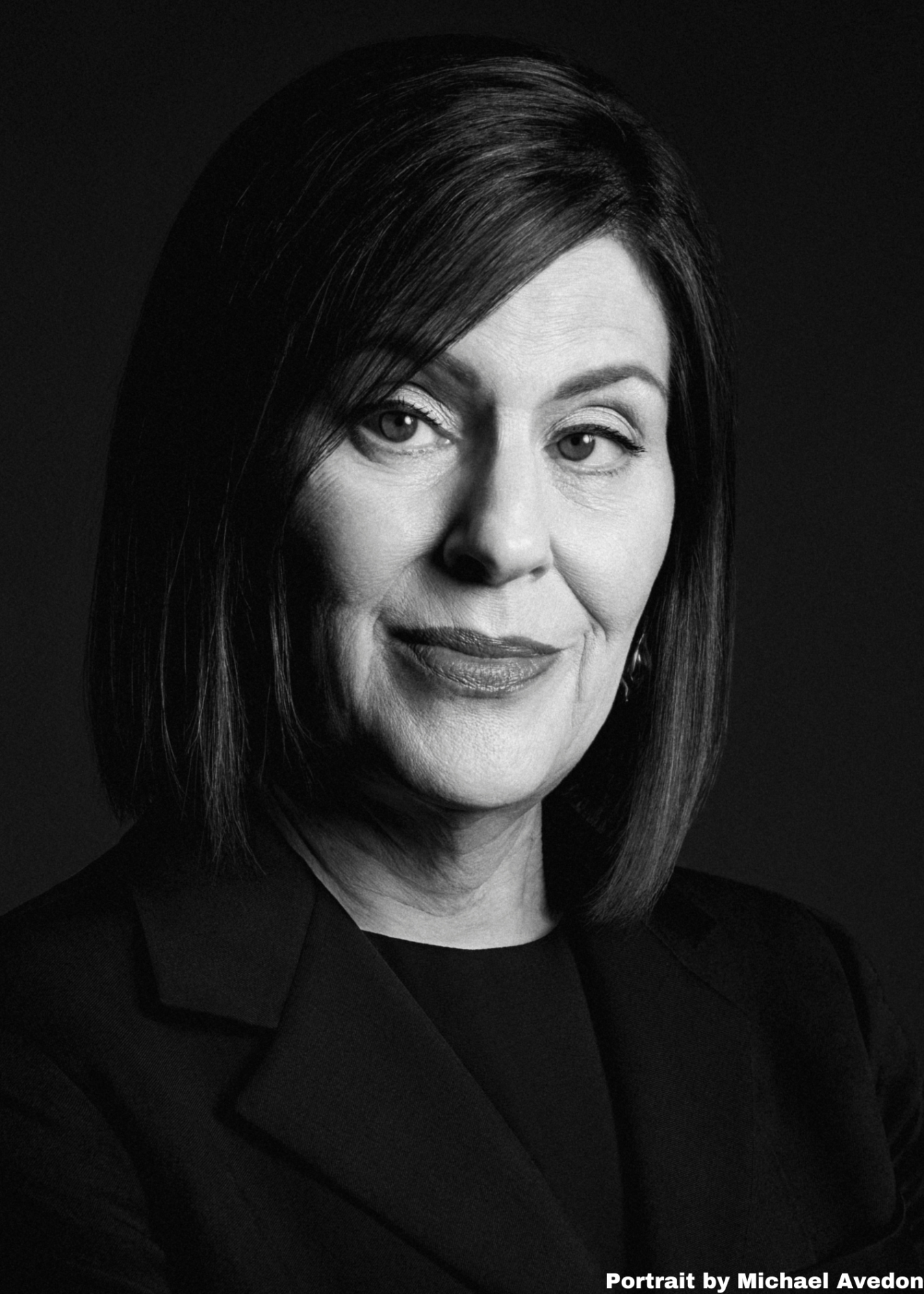 September marked a major milestone in the BIG return to the office, New York Fashion Week, the UN General Assembly and many fragrance events brought people together at a pace we have not experienced for over 3 years. The timing was perfect for us to host the premiere of TFF Connections Brunch at Melba's in Harlem.
It was exciting to kick off the new season of fragrance, fashion and culture at such an iconic Harlem restaurant known for not just great food, but for a welcoming ambience to all. The group that gathered was intimate enough that every attendee had the opportunity to make new connections and renew friendships that were virtual in what felt like forever these past few years.
Last fall, as many of you may know, The Fragrance Foundation launched #FragranceForwardTFF.
In this issue of Accords, our editor April Long has captured our spirit of the new event with a Spotlight on our great new TFF TV connection, the extraordinary TV Talk Show Host and Author Cheryl Wills. Cheryl kicked off the NY1 30 year anniversary and NYFW with the exuberant TFF crowd and spent time getting to know the fragrance community.
I had this great opportunity to share The Fragrance Foundation commitment of advancing industry diversity, equity and inclusion. This was the perfect moment to do this by creating connections, fostering connections and inspiring connections and by taking action. We invited guests to make our connections expand to communities and consumers who have not been engaged with us previously. Our mission must expand its reach and we are taking action to reach out to all those who make up the USA population, specifically to those who are underrepresented in the fragrance community.
September Accords features in Scents & Sensibility the 3 brand creators, Francisco Costa, Teri Johnson and Chris Collins, who were special guests highlighted at the event who shared their first hand experiences of making TFF connections.
In celebration of Hispanic Heritage month, we are pleased to share insights from 3 talented perfumers Cosmo's Esther Morales, Givaudan's Andriana Medina and Rodrigo Flores-Roux, who share their connection to their heritage and how it inspires their fragrance creations.
A special THANK YOU to our strategic leader and partner Helen Shelton, Global Chief Diversity Officer of Finn Partners who strategizes all aspects of #FragranceForwardTFF with our TFF Senior Director Sharné Jackson and myself as women of action.
President, The Fragrance Foundation

@linda_g_levy
@fragrancefoundation