The Inside Scoop
THE INSIDE SCOOP: LINDA G. LEVY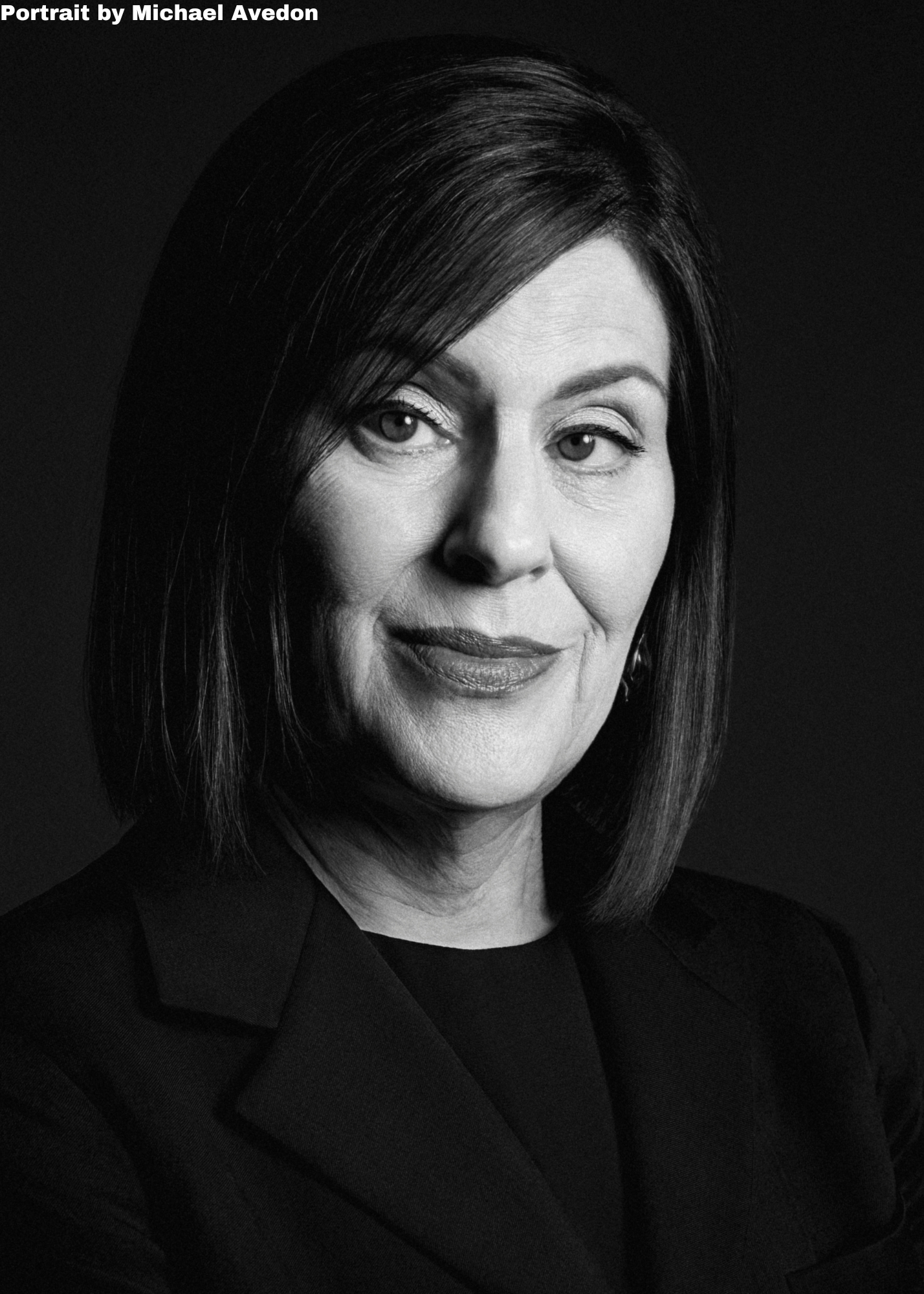 TFF proudly celebrates Asian American and Pacific Islander Heritage Month in this issue of Accords! By featuring individuals in our fragrance community who share how their heritage, culture and experiences contribute to their creative vision and fragrance success, we recognize our diversity makes us all stronger together in the fragrance world.
Vera Wang's drive and evolution from figure skater to editor to designer and on to fragrance creator and more, is truly exceptional! In this interview, our editor April Long prompts Vera to share inside personal stories that perhaps only the Veragang have heard before and allows our audience to truly get the inside scoop.
For all she has achieved so far and for all that is still ahead the culmination was during March, Women's History month, when President Biden honored Vera Wang with the National Medal of Arts. Click here to see the ceremony at the White House!
The very talented AAPI Perfumers and brand creators share their visions and fragrances based on their history, while each and every one is extraordinary and unique. Enjoy the journey we take you on in May Accords!
#FragranceForwardTFF
President, The Fragrance Foundation